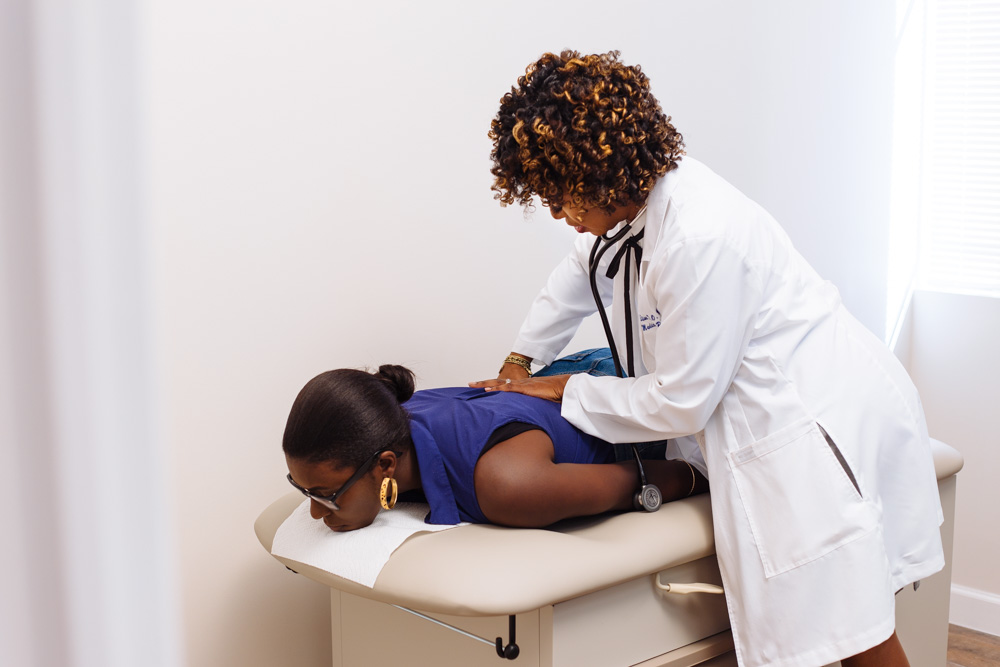 Direct Primary Care
When you need Medical Attention…
Can you get the Same Day or Next Day appointments with your Doctor?
Do you have Direct Access to Physician Care that is set around your Busy Schedule?
Can you get the answers you need without having to go into the office?
WELL, NOW You Can, When You Become a Member of Cornerstone Medical Group.
Direct Primary Care (DPC)
Is the fastest growing Model of Health Care Delivery. Truly DPC is nothing new but simply a model that looks a lot like how medicine was in the time of our grandparent's generation. Giving You Direct Access to Your Private Physician with a Predictable Monthly Rate and No Hidden Fees.
Members Benefit from
Unrushed Appointments
Comprehensive Office Visit
Same Day / Next Day Appointments
Telemedicine Virtual Visits
Healthcare when traveling (domestic)
Wholesale rates on most medications
More Time with Your Physician
Less Time in the Waiting Room
Discounted rates on imaging
Office Staff that Listens and Cares
Successful Healthcare
Even if you are an overall healthy person take every advantage to stay healthy because your productivity, performance, and bottom line depend on your Health. Stay ahead with having this additional healthcare resource on speed dial.
Solution for Small Business Employers
Increase Productivity and Retention of employees
This Healthcare Benefit offers value for both employer and employee
Control cost by adding an affordable healthcare benefits package.
Decrease Absenteeism with Telemedicine Virtual Visits
Transparent low and flat monthly rates

Why Choose Us
Addressing Physical Spiritual and Cognitive Health.
Preventative Healthcare
Physician Specialist Consultation.
Direct Primary Care
EndoCannabinoid Therapy